If You Wanted Get Model, How Would You Do It?
Nous adoptons une approche saine  et naturelle dans les produits que nous distribuons à nos clients; les professionnels de la coiffure.
COLOR&COLOR : une Coloration Capillaire qui assure une couverture, uniforme et durable. Se mélange facilement, permet les décolorations et assure une couverture des cheveux gris a 100%
BIOTIPO BRAZIL: Est une marque brésilienne de cosmétiques pour tous les types de cheveux.  Des produits  développés avec la plus haute technologie et des éléments naturels issus de la flore brésilienne. Composés de Kératine et de Cupuaçu, sans parabènes, sans sulfates, sans sels et sans pétrolatum.  Des produits non testés sur les animaux.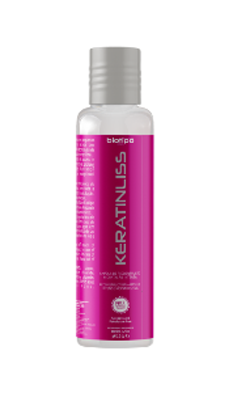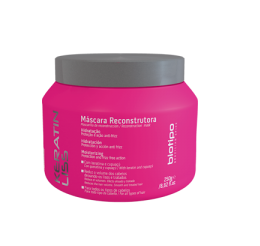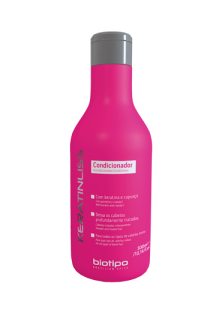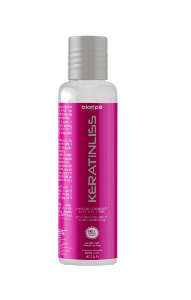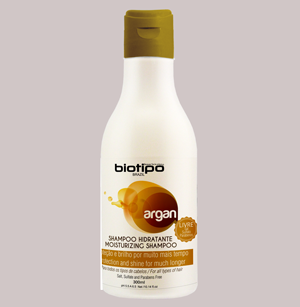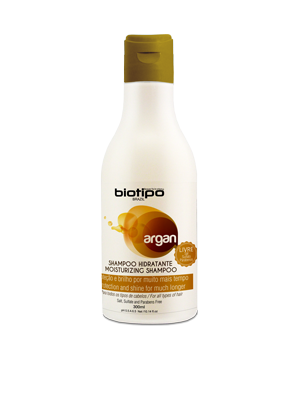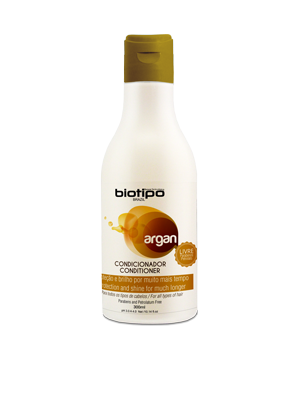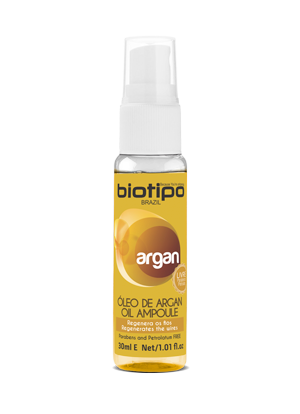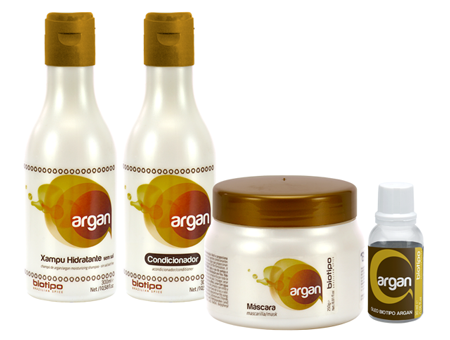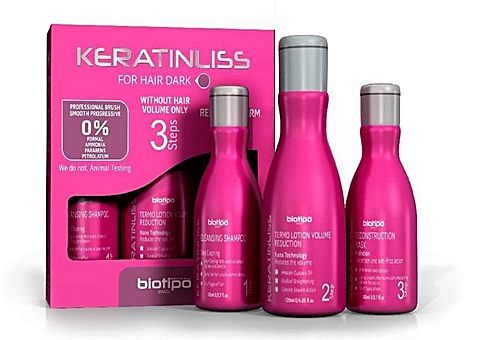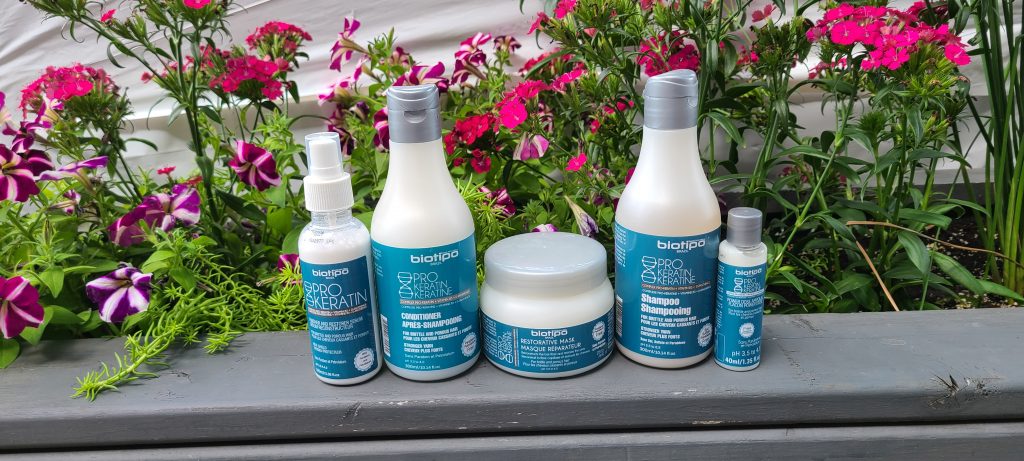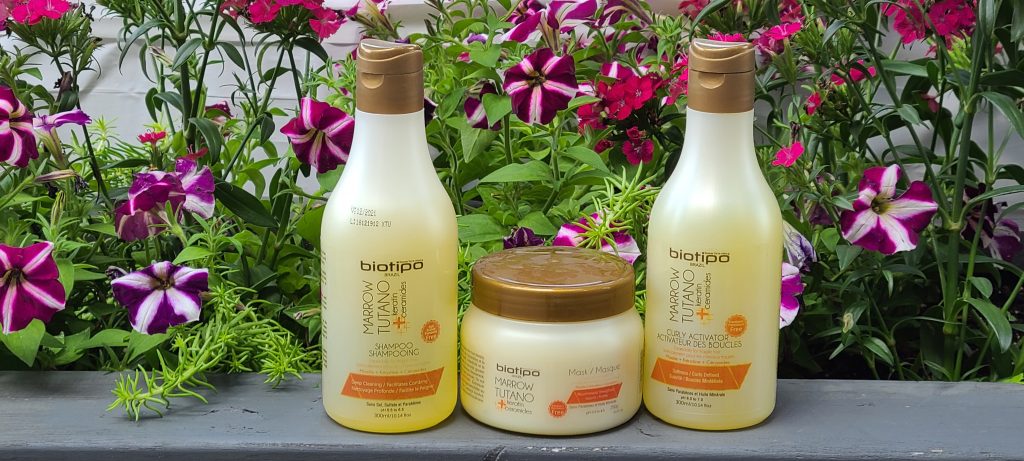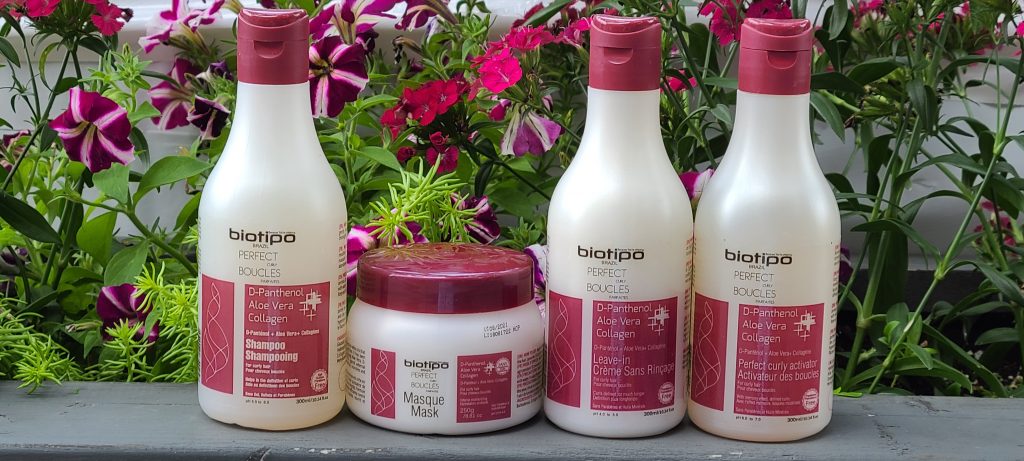 our team member
Meet the many faces that help power the Elegant Themes community
Our Services
Easy To Use
We've put a lot of thought in giving you the best possible experience to make your job easier.
Outstanding Support
Modules comes fully documented with step by step instructions. access premium support forum.
Simply Beautiful
Our themes are not just nicely coded, they are built to show your visitors how much you care for beauty and for design.
Careful Crafted
Coded with WordPress best practices in mind, Modules will give you an amazing looking site easier.
20+ Bulilder Module
Create as many modules as you want. Personalize them and build with them your pages.
WP Video Training
Enjoy a comprehensive collection of WordPress 101 video tutorials on our membership training area.